Home Page
---
Consulting
---
Training
---
Speaking
---
Affiliations
---
Industry Experience
---
Core Values
---
Capabilities Statement
---
What Others Say
---
Contact Us
---
Anne's Blog

---
Articles
All articles are free and downloadable pdf files. Please respect our copyright and intellectual property. We like to know who is using our materials. If you would like to use something, just ask.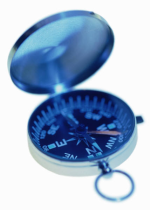 Continuing Education Course for Career Professionals
New Course: Winning Strategies for the Mature Job Seeker
Career Management — It's up to You!
Ace the Internal Job Interview
7 Things to Know Before Accepting That Job Offer
A Graceful Exit - Before you say, "I Quit!"
Checklist for Working with Recruiters
Change Management
Steps in the Transition Process
Leadership Development